The Tadashi Shoji 2016 Spring Collection is a celebration of springtime in Japan, finding inspiration in Japanese art. Painters like Ogata Kōrin and Katsushika Hokusai influence the collection's aesthetic, evident in the style lines, the compositional play of pattern and motif, the rich use of contrasting color, and the painterly embroideries.
Ogata Kōrin, a 17th-century Japanese painter of the Rinpa School, is best known for his screen paintings, lacquerwork, and textile designs. Kōrin's works reflect a fine feeling of nature and a colorful decorative style.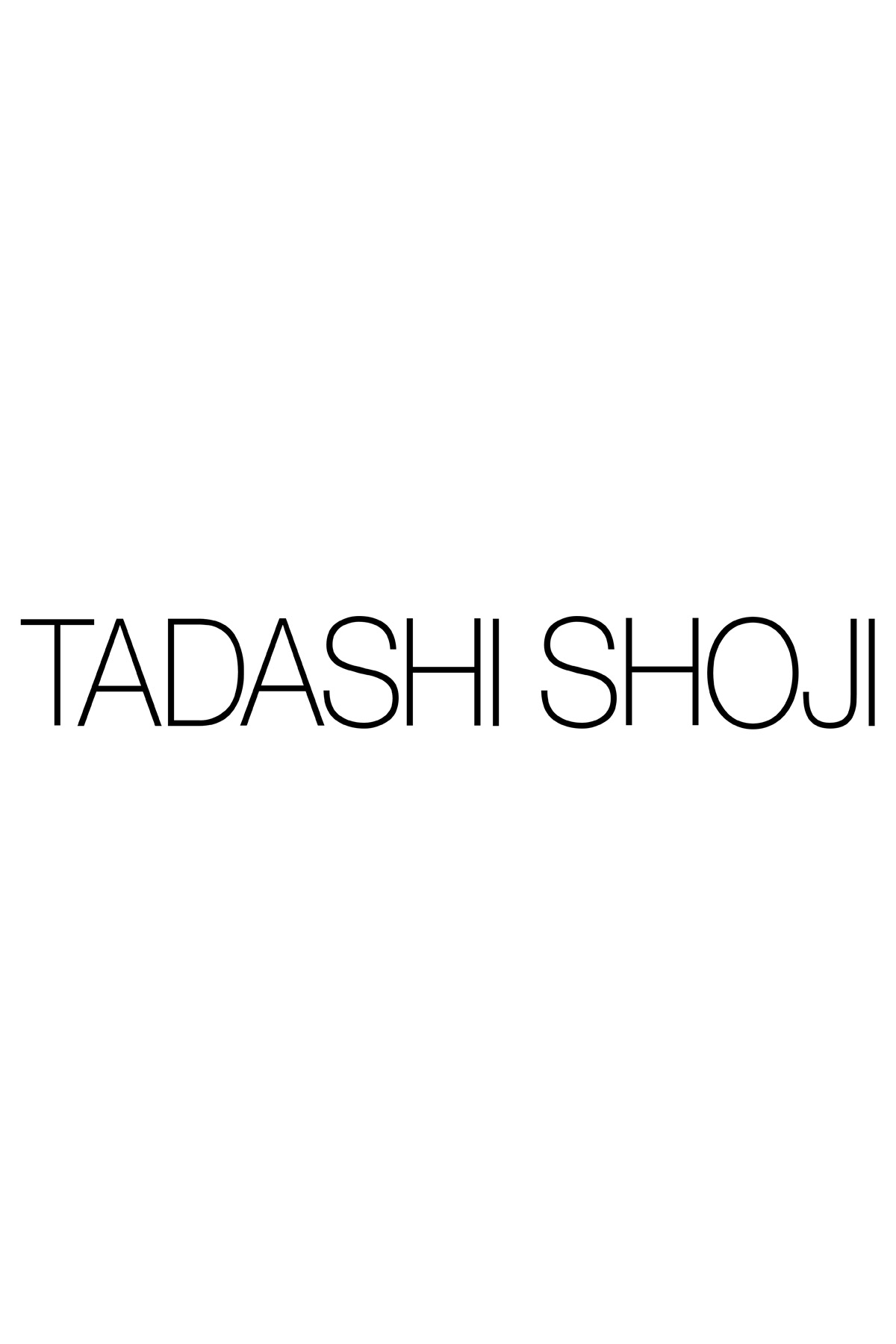 Combing the Chinese ink and Japanese decorative style of painting, Kōrin brings us into a world of serenity and blossom. Admiring his works, we feel like strolling on a petal-worn path. Luxuriant clumps of irises, pure white chrysanthemum and orange tiger lily demonstrate a brilliant orchestration of forms and colors, which enable us to appreciate the vigor and vitality of nature.
Katsushika Hokusai, a Japanese Ukiyo-e painter of the Edo period, is most famous for his woodblock print series of Thirty-six Views of Mount Fuji. From landscape to persona, the subject matters of Hokusai are immense.
Thanks to his sensibility to details, we are able to enjoy the beautiful blossom scenery through his works. Depicted in an artfully uneven way, the deep blue irises and pink peony burst into verdant life. Embraced by the warm wind, we admire the fragrance of light-pink cherries and magnificence of Mount Fuji.